Shaped blade grinding
Author:chois.dong
Source:www.boreway.com
Release on:2015-12-19
Molding applications and market prospects blade
With the rapid development of the domestic manufacturing sector, production efficiency and product quality for a higher asking all kinds of precision parts manufacturing increasing, more and more complex shapes. Applications shaped blade would be more extensive. Forming blade can defined as a non-standard blade complex contours, such as: forming car blade, molding cutter films, indexable insert molding, comb blade and so on.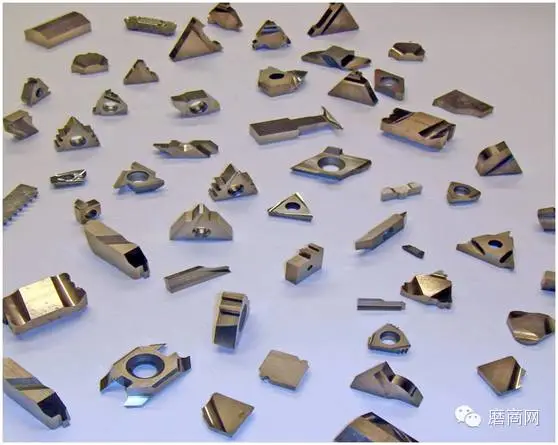 Shaped blade applications can simplify the movement of the machine shaft, to ensure the accuracy of the premise exponentially improve processing efficiency. For example forming tools is working rotating body shaping surface special tool, its cutting edge shapes are based on the contour of the workpiece design of. Working with forming tools, as long as a cutting stroke can be cut out forming surface, simple operation, high production efficiency, accuracy and surface forming unrelated workers operating level, depending on the cutting edge of manufacturing precision. It is guaranteed to be processed surface shape and dimensional accuracy of the consistency and interchangeability, processing accuracy of IT9-IT10, surface roughness Ra6.3-Ra3.2.
Currently, forming blade is in the automotive, medical, hydraulic, rail transportation, energy, bearings, aerospace, watch manufacturing and other industries to be widely used, I believe that forming the blade market will continue to grow.